About Swiss Watches Direct
Established UK Internet Watch Retailer
Swiss Watches Direct is an established UK Internet watch company founded early in 2005 with over 25,000 customers. We sell perfect condition, brand new authentic watches all with a very good discount. We specialise in TAG Heuer, Omega, Breitling and Longines watches. Other Swiss watch brands available include Baume et Mercier, Bell & Ross, Grand Seiko, Rado & Zenith.
Swiss Watches Direct sells millions of Pounds worth of watches to thousands of customers each year. We are proud that, based on our success, we are in the top 10% of Trustpilot's watch category having obtained thousands of independent reviews.
Swiss Watches Direct Ltd is a credit broker authorised and regulated by the Financial Conduct Authority – You can find these details, along with our UK company registration number and VAT number, in the 'Contact Us' tab.
Only Authentic, Brand New Watches
Swiss Watches Direct realises that although price is very important, ultimately customers want to buy exactly the same authentic watch that they can find at their local UK high street dealer - but with a good discount!
Swiss Watches Direct only sells brand new authentic watches, with serial numbers, sourced from official authorised dealers within the UK and Europe, with all watches having originated from the manufacturer's factory in Switzerland.
Important Notice
Swiss Watches Direct only supplies brand new watches in perfect condition just as you would expect if you had purchased a new watch from a high street jeweller. We do not sell watches that have been reconditioned, repaired or that are substandard in any way.
Beware of watches bought elsewhere that have not originated from authorised dealers. They may be counterfeit, damaged, tampered with, or contain inferior parts affecting the value of the watch.
Here to help you
We hope that you enjoy your experience of shopping with Swiss Watches Direct and join the list of many happy customers - you can find some of their comments in our 'Testimonials' tab. If you have any problems with the site or have any questions then please don't hesitate to contact on 01323 761100 or through our contact form.
TV Snooker Sponsorship
Swiss Watches Direct is proud sponsors of the 2015 World Champion, Stuart Bingham. Stuart now joins Ken Doherty as the only two players to win world titles as both an amateur and a professional.
Click on the link to watch Stuart lifting the world championship trophy sporting our logo - https://youtu.be/j7obVU9Py1Y?t=1m26s
We have also sponsored other top players including the former world number one, Judd Trump, in the Sky Sports Premier League and top 16 players Mark Davis, Barry Hawkins and Joe Perry. Mark is the 2016 World Seniors Champion and triple World 6 Reds Champion. Barry has won the 2012 Australian Goldfields Open and the 2012 Shootout while Joe Perry won his first ranking event at the 2015 Players Championships.
Look out for our logo worn by all of these players at the televised stages of the snooker tournaments shown on the BBC, Sky and Eurosport HD channels.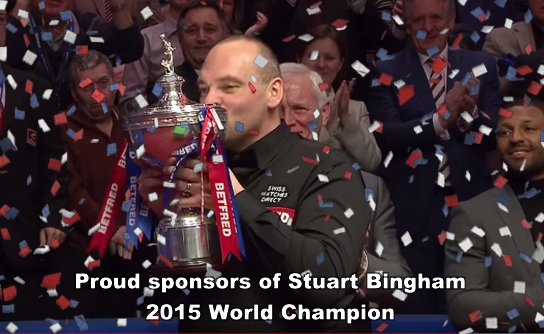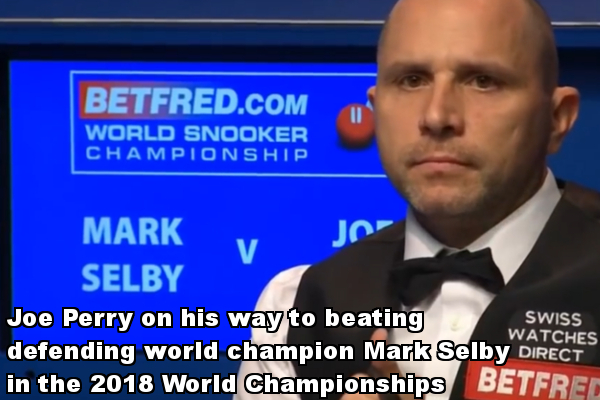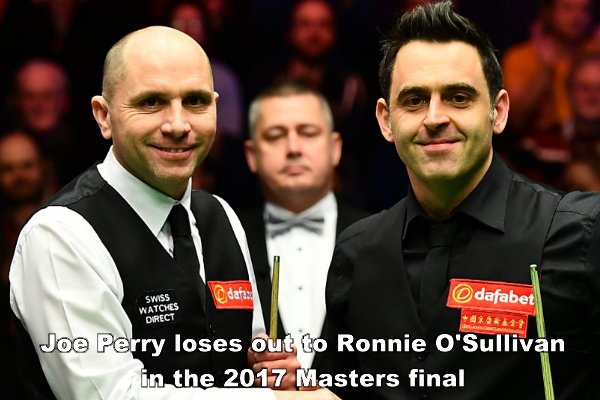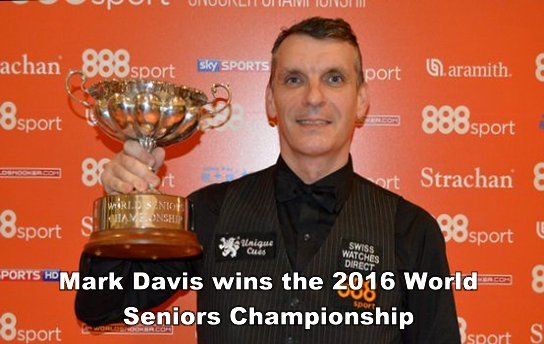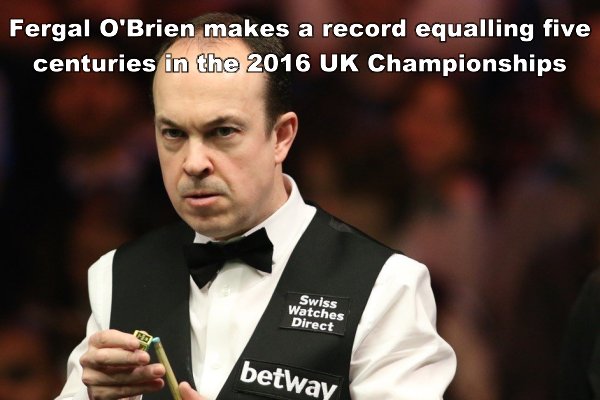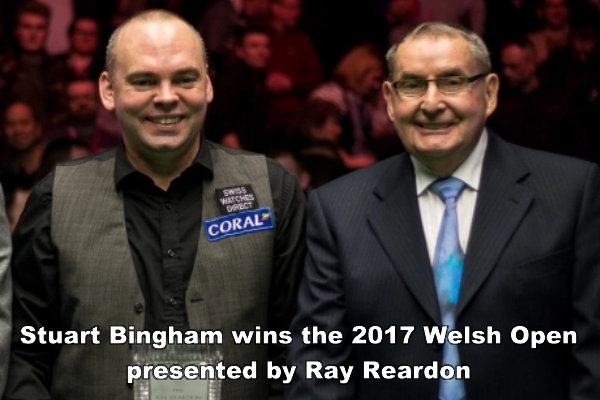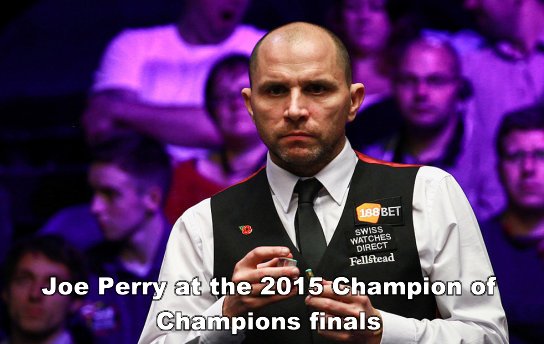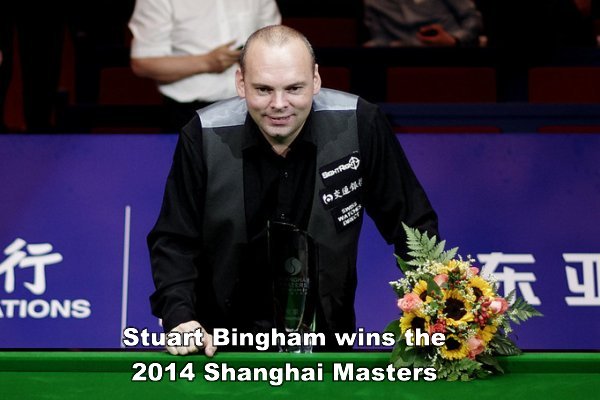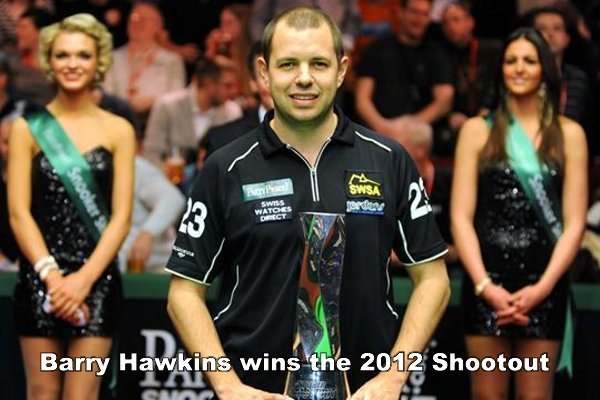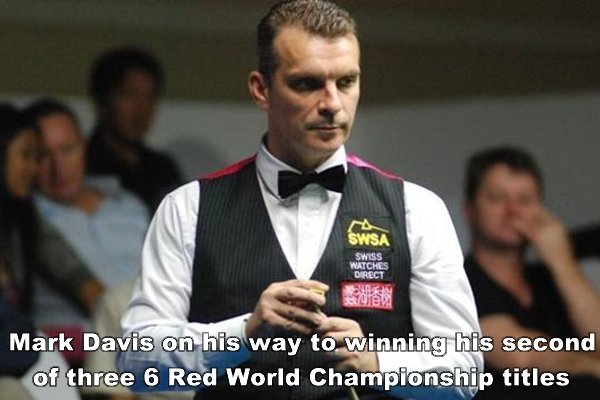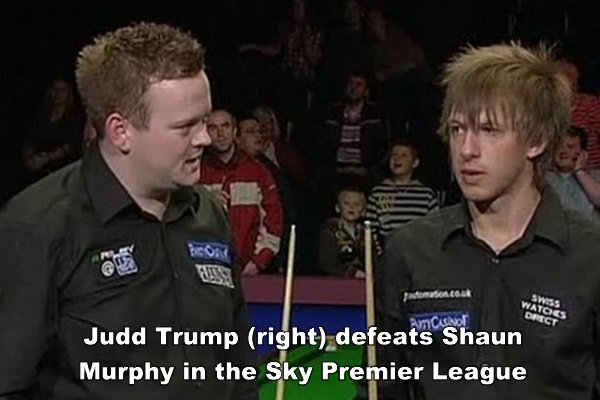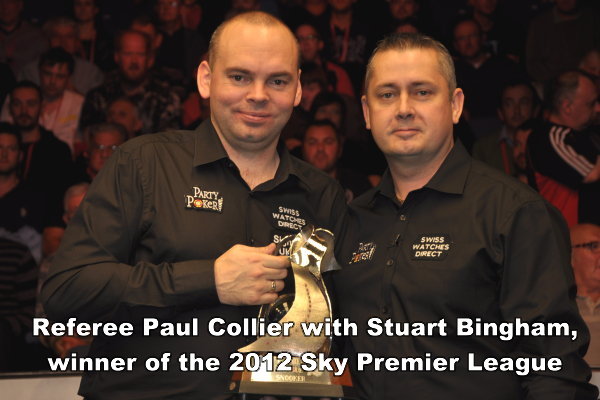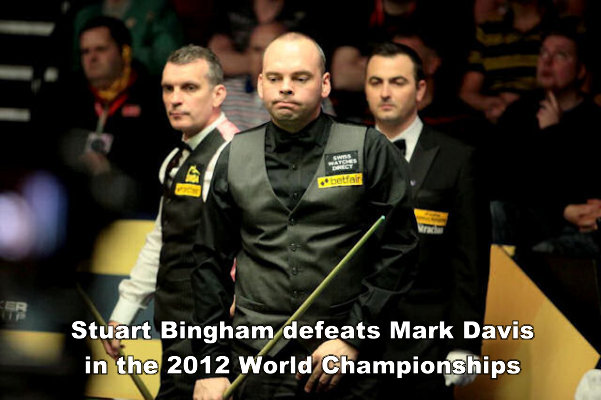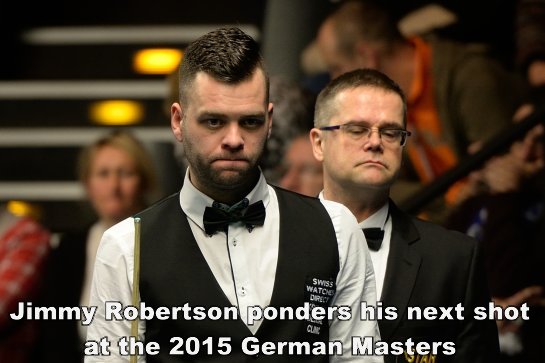 Peter James' Crime Novel - Stop Them Dead
Swiss Watches Direct is proud to be mentioned in the 2023 Peter James crime novel, Stop Them Dead. His series of novels feature detective Roy Grace, which have been dramatised by ITV in the series Grace. Peter James is an internationally acclaimed writer local to our business. The TV series Grace is about detective Roy Grace solving major crimes in the Brighton area. We are very proud that he has made a reference to Swiss Watches Direct in his 2023 novel. The main character, Roy Grace, buys a special gift for his wife, Cleo. That gift is a Longines watch bought from Swiss Watches Direct.